New York City Photography Events
We're in New York City for a whirlwind week of portfolio reviews, agency meetings, and a variety of creative mixers. You can catch us at:
Mollie will be reviewing portfolios again at this year's Fotoworks NYC. We always look forward to Fotoworks, because it's a great opportunity to meet photographers with a variety of experience and backgrounds. Keeping up to date on emerging work from both seasoned and new photographers is a wonderful way to stay current to industry trends and the always evolving art of photography.
At Edge is another event that we get excited about attending. The online portfolios and physical publications that At Edge puts together are always some of the most outstanding in the industry, so you can be sure that you'll encounter some stellar company at their events.
What's more is that, as a an agent and reviewer, At Edge is also a place to connect with art buyers and hear feedback from the gate keepers of the agency world.
At Edge party highlights -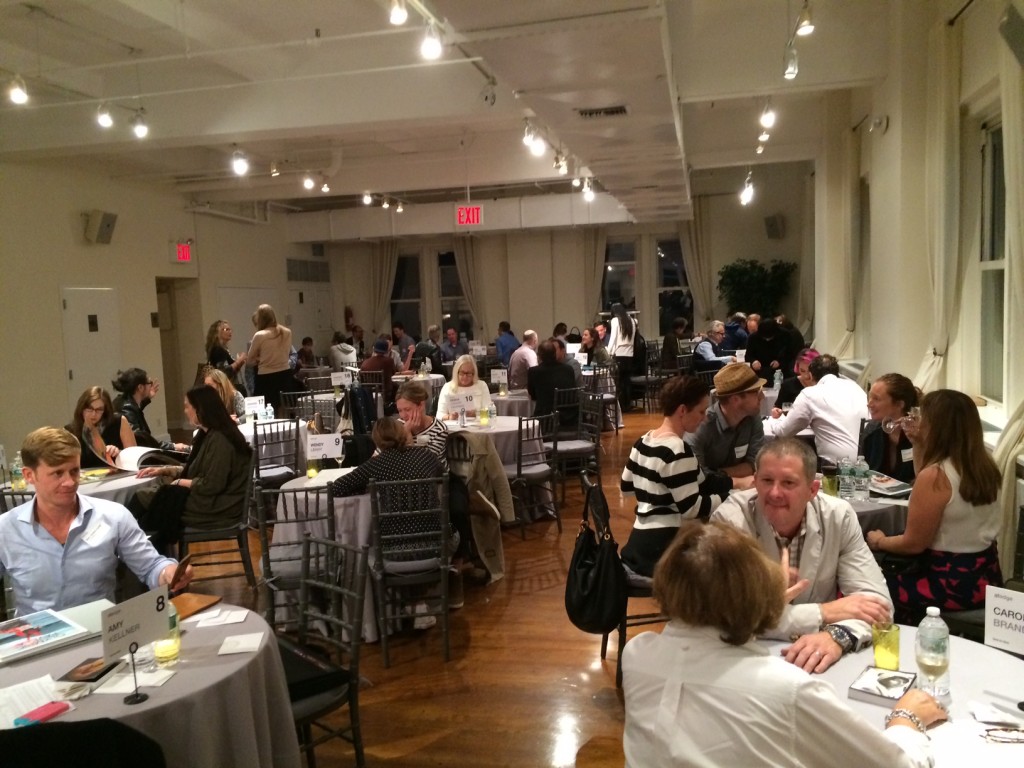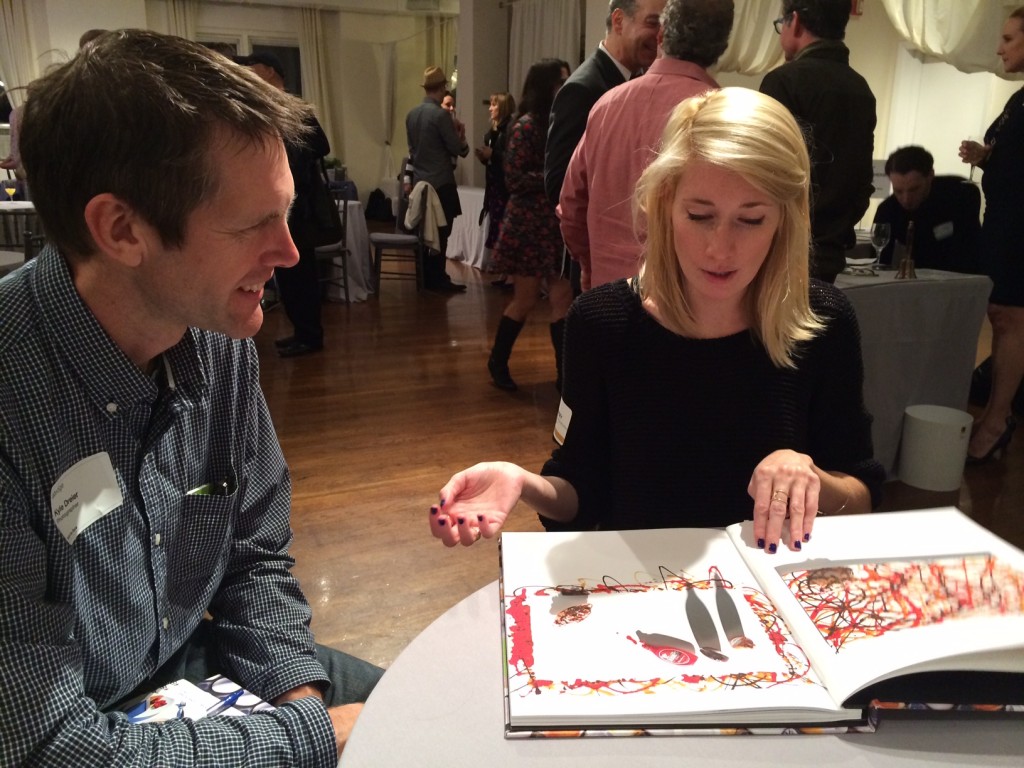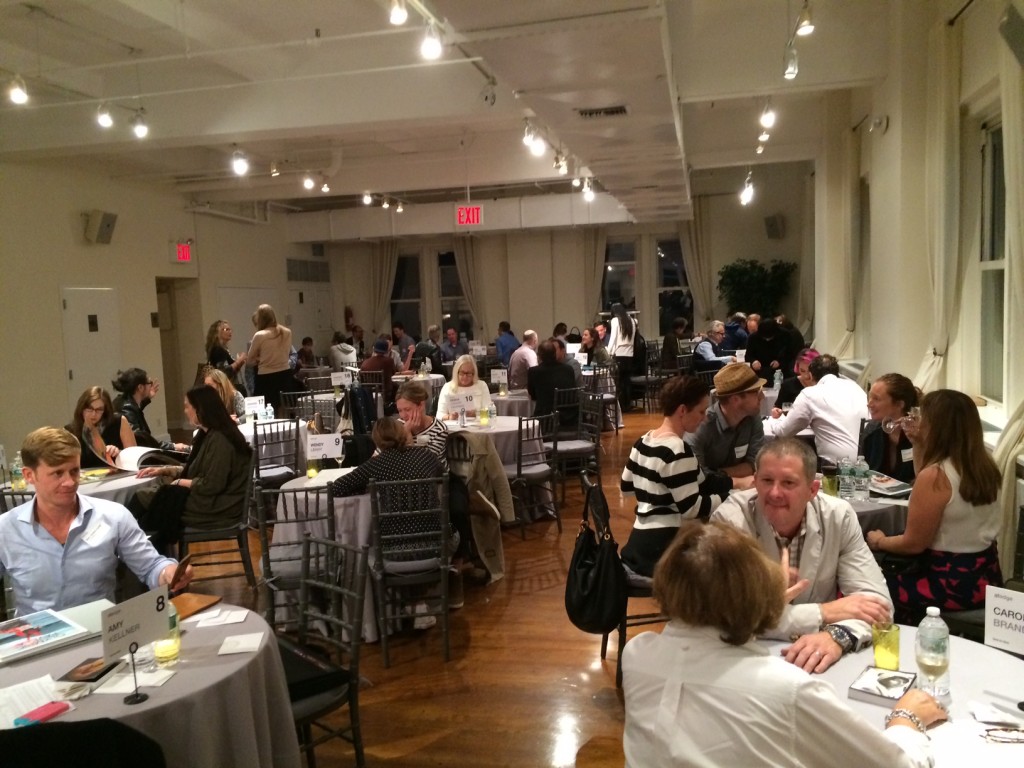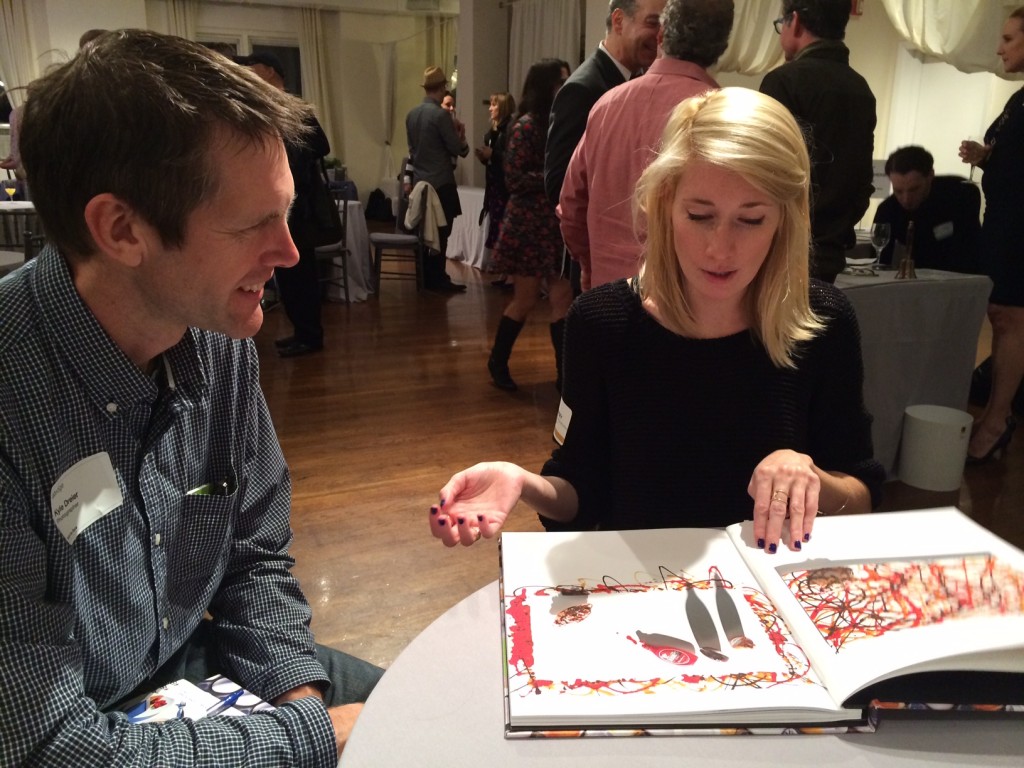 In addition to Fotoworks, Mollie will also be reviewing portfolios at this year's Portfolio Review program at the PhotoPlus Expo, a part of the Palm Springs Photo Festival. We had a wonderful time in Palm Springs earlier this year and are excited to participate again in New York! This year's expo brings together some amazing talent, as well as some very passionate and leading figures in the photo community.